In addition to being able to book appointments and ordering prescriptions, patients now have the option to have online access to their GP record. This means anything entered into a patients record on or after this time will be viewed by the patient. This includes the following.
Consultation notes
Incoming and outgoing communications/letters
Medication (repeat and acute) history
Summary and family history information
There may be some sections of the above which may be restricted for a select number of patients, but this will be reviewed by clinicians on an individual basis.
Patients who already have online access will have been able to view some of the above features already but not in as much detail as they will be able to view now.
Patients who do not have online access can register for online services by completing the online registration form via our website or directly through the chosen app. If you do not wish to register for online services the above listed will remain inactive until you decide to register.
Keeping your data secure
When your surgery is connected, and you register in the app, we'll carry out checks to confirm your identity. The app will then securely connect to information from your GP surgery. To keep your access secure, we'll send a security code to your phone each time you use the app.
Keep your online records safe & secure document
Below are a couple of secure apps recommended when using online services.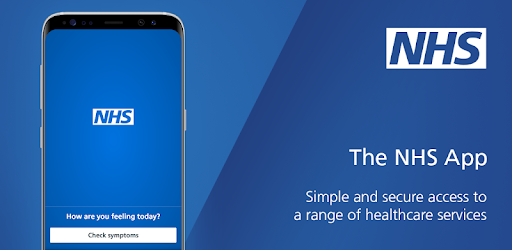 The NHS App
If you're a patient at our practice you can now use the NHS App, a simple and secure way to access a range of NHS services on your smartphone or tablet.
You can use the NHS App to get health advice, book appointments, order repeat prescriptions, view your GP health record and more.
If you already use online services via SystmOnline, you can continue to use it. You can use the NHS App as well.
For more information click here.
For help and support using the nhs app, please click here.
Use the NHS App to:
check your symptoms
find out what to do when you need help urgently
book and manage appointments at your GP surgery
order repeat prescriptions
view your GP medical record securely
register to be an organ donor
choose how the NHS uses your data
Download on the App Store (IOS)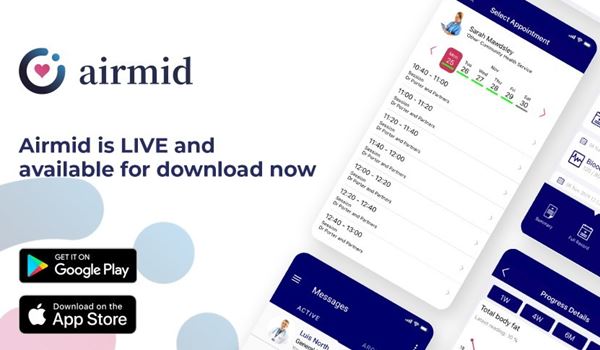 AirMid by TPP (SystmOnline)
TPP (SystmOne) have developed a new app – 'Airmid' – which provides patients with existing SystmOnline functionality plus lots more! Try the new Airmid app now. You can log in with your SystmOnline username and password.
Patients can login using their SystmOnline username and password if they have them. Otherwise, Airmid allows patients to login using NHS login. An NHS login can be created directly via Airmid.
Following initial setup, patients can choose to authenticate their login with biometrics such as face ID or touch ID to ensure quick access.
For more information click here.
For help and support using the Airmid app, please click here.
Please note, certain applications within the Airmid app such as direct messaging and wearables health option are not active nor monitored at the practice.
Download on the App Store (IOS)